About
About
Sian Barton, Editor
At Insurance Age we believe information gives you an edge, particularly in complex markets. That's why we cover the UK insurance broking sector more than anyone else – it helps our customers make better business decisions.
Insurance Age is the UK's only broker-dedicated source of in-depth insight and analysis on all aspects of the profession.
With so much uncertainty and change in this market, industry participants need trusted, detailed intelligence and analysis on what it means for their companies and careers, their clients and competitors.
That's where Insurance Age comes in. For well over 30 years Insurance Age has delivered unmatched coverage of complex issues that are ignored or under-reported elsewhere. We regularly break stories, but are not trying to compete in the provision of real-time news. Instead, we look at topics in detail, assess the implications, speak with the market, regulators and other stakeholders, and write more detailed, analytical pieces than anyone else.
Ultimately our users are able to make better, more informed decisions thanks to the information we provide. And they've been relying on our intelligence in various formats for decades.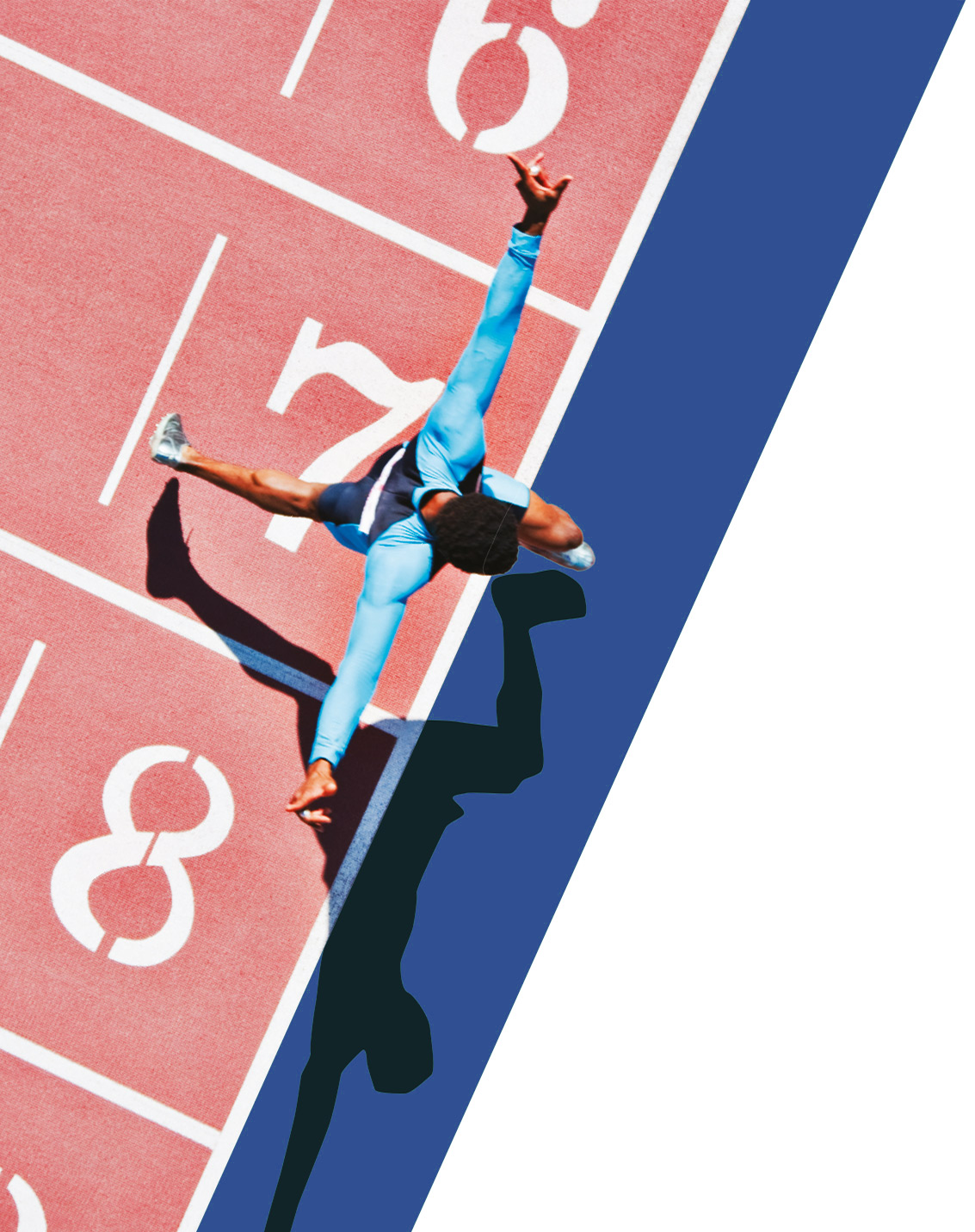 Our insight gives you the advantage
We know insight gives you the advantage – that's why we deliver exclusive content on the business issues that matter to you.
Our team of analysts, journalists and producers helps you connect the dots in the UK insurance industry to understand the inter-relationships between risk management, risk transfer, policy, technology and innovation.
We are focused on helping you achieve the best results – either to generate new business opportunities or track emerging best practice – with our unique intelligence.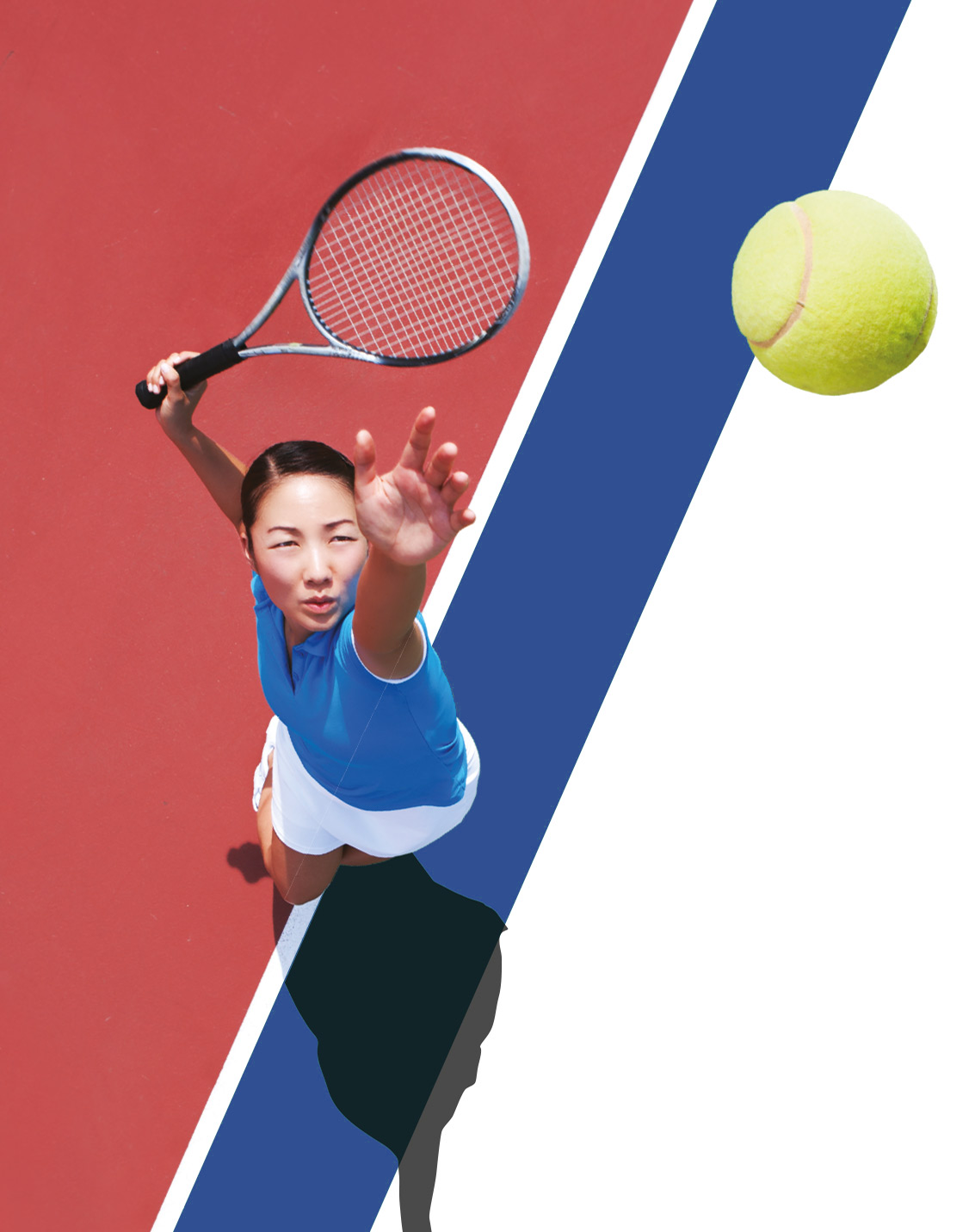 Integrity, Impact, Vision, Resilience
Nothing is more important than our integrity. Impartial and trustworthy content is at the heart of who we are.
We are here to create an impact and to add value externally for our customers and internally for our teams.
We have a vision of where our markets are heading. Our role is to think big, identify and explain shifts in our markets. We deal in trendlines rather than headlines.
We are resilient. Our customers rely on us, so we have to be here for the long term, anticipating and adapting to new dynamics in our markets and our own industry.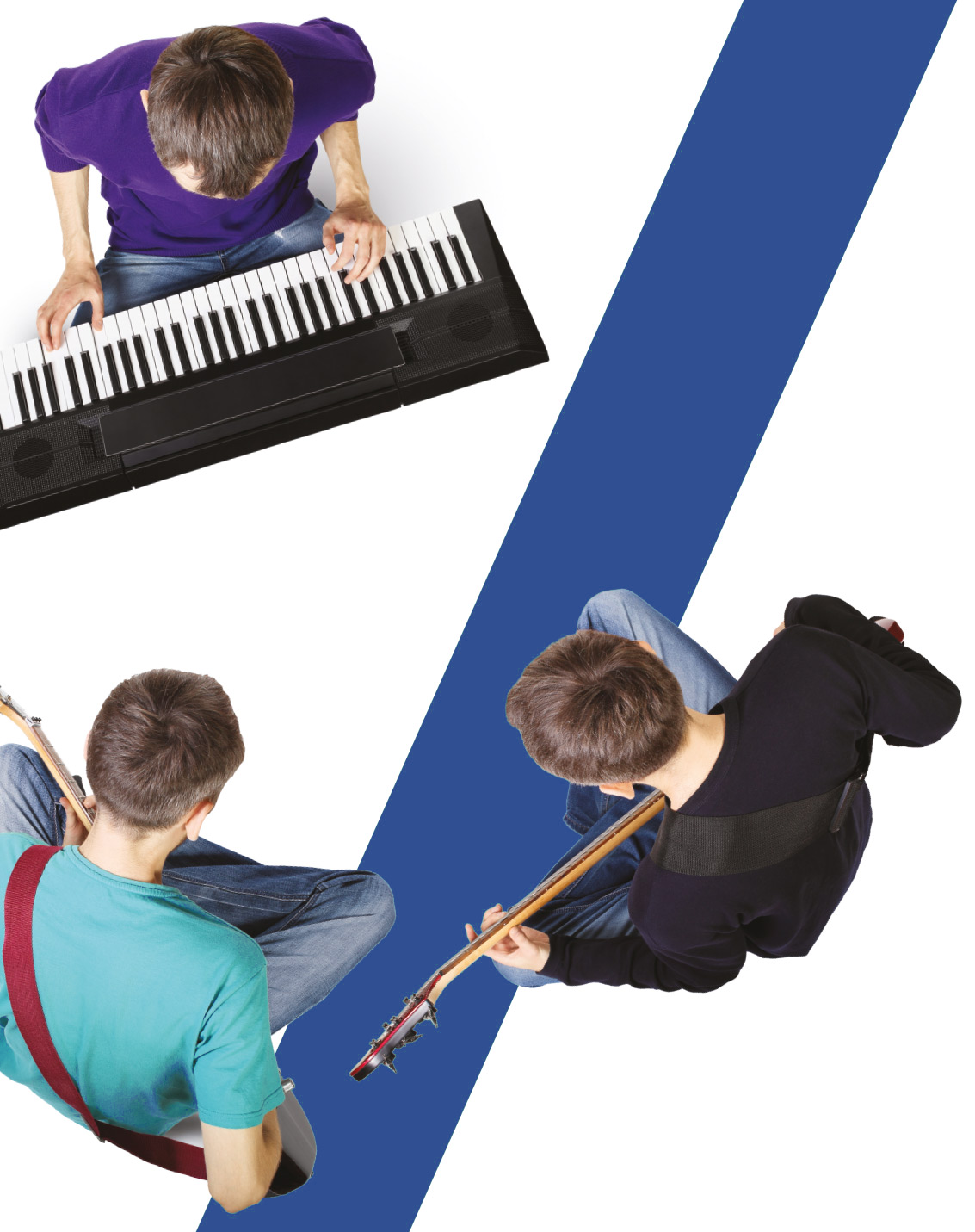 Authoritative, Collaborative, Thought-provoking
We provide an authoratative account of market trends, using an analytical approach based on multiple perspectives to bring clarity and insight to complex topics.
Our collaborative approach brings people and solutions together from across our markets to drive innovation and address industry challenges.
We deliver thought-provoking content, we break new ground and explore new territories, uncovering the potential for disruption and enabling change through valuable, actionable insights.
What do we cover?
Insurance Age offers a wealth of information, with an archive of over 38,000 articles covering the broking sector and other markets of the general insurance industry:
Company profile
Founded over 25 years ago by a regional broker, Broker Network has grown to become the UK's largest network of independent insurance brokers. With Members' needs firmly at the heart of everything we do, we are passionate about helping community-based brokers retain their independence whilst enabling them to benefit from our range of unparalleled services, exclusive products and knowledgeable in-house experts. Strength in Numbers Comes with Independence
Company profile
Allianz Commercial: working together for your success
Business risks are evolving in our ever-changing world. For over 130 years, Allianz has worked closely with partners to handle these challenges.
Here in the UK, we're Allianz Commercial: one face to market, serving all of your business insurance customers from SME and mid-sized companies to the largest multinationals.
Powered by the people, financial strength and capabilities of the world's number one insurance brand, we'll support you through globally coordinated and locally delivered solutions.
Company profile
At Aviva, we believe a trusted partnership comes down to communication. Not just talking but listening carefully to the thoughts and feedback of our trusted brokers. We make it our goal to understand what we can do to grow stronger together, whether that's facing the current economic uncertainty or how we create a more sustainable future together.
The Aviva team are thrilled to be joining you at this years Broker Expo event and we can't wait share how we're #HereForBrokers.
It takes you. It takes a partnership. It takes Aviva

connect.avivab2b.co.uk/broker
Company profile
LV= Broker is one of the UK's 'Best Loved' personal lines insurers. Working in collaboration with our broker partners, we're dedicated to providing products and services to meet the needs of their customers.
We're forward-thinking. We're investing in employing the best talent from the industry, embracing technology and data insight to develop our products and services, and working with brokers to identify customers' future needs.
The history of Insurance Age
Having reported on the insurance industry since 1979, we have become the most trusted source of high-quality intelligence for brokers. We originally specialised in reporting on the UK broking sector, but today have editorial teams based both in London and Hong Kong. This allows us to cover other insurance markets with both a global and local aspect.